Meet Your Doctor
Varsha Kulkarni, DDS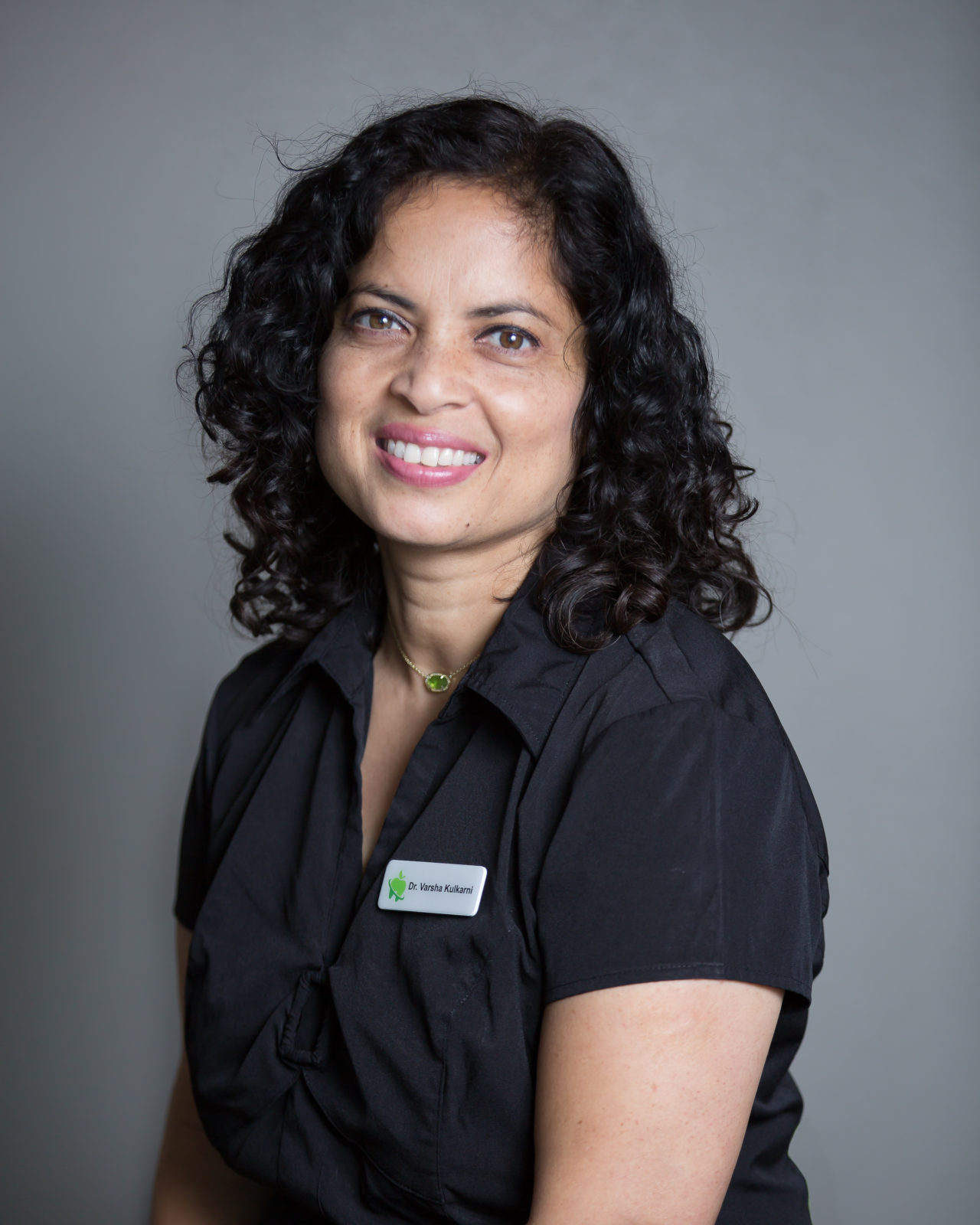 Dr. Varsha Kulkarni, dentist in Flower Mound, graduated in Dentistry with a DDS from Case Western Reserve University, School of Dentistry, Cleveland, Ohio in 1999 with several awards and recognitions. She moved back to Texas after graduation, and has been in private practice in the neighborhood since then.
Our patients rave about Dr. Kulkarni's caring attitude, gentle touch and her willingness to always go the extra mile to ensure patient comfort and happiness. That's why, there's no surprise that Dr. Kulkarni is
top rated
as a best dentist in Flower Mound, TX.
Dr. Kulkarni loves to stay on forefront of dentistry with world class continuing education courses and investing in advanced dental technology. She is a member of several local and national study clubs and dental organizations. She is a strong advocate of prevention of dental disease through patient education and early intervention to promote healthy smiles for life.
Dr. Kulkarni loves building relationships with her patients and considers their beautiful happy smiles as her biggest rewards!