General Dentistry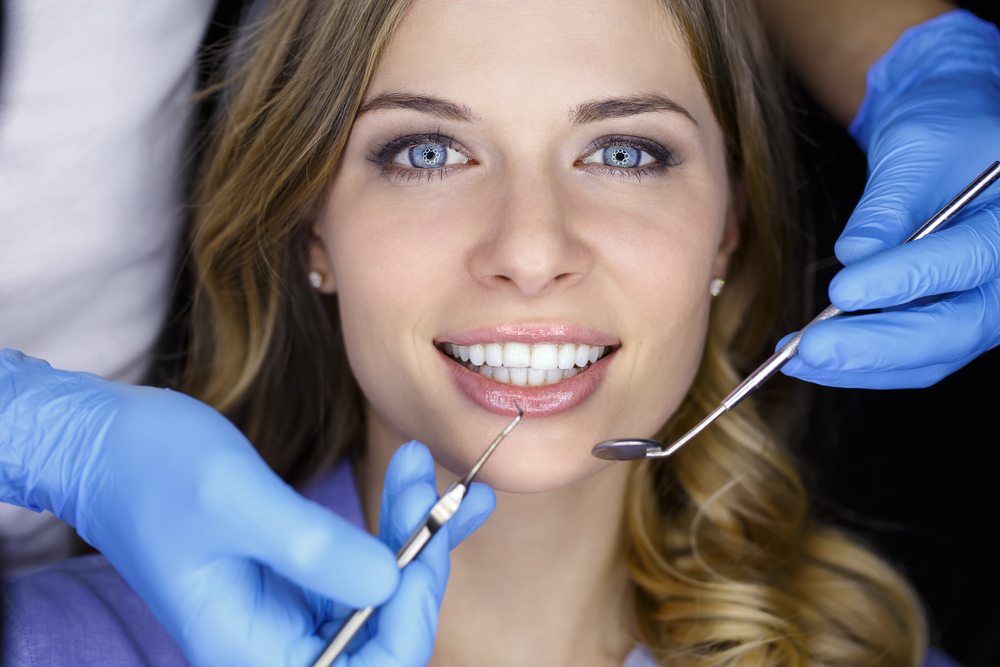 We provide dental care for the whole family and strongly recommend regular dental check ups, maintenance and cleanings to keep your teeth and mouth healthy for a lifetime. It helps to avoid or minimize extensive dental treatment in future.
Your first dental visit with us includes a detailed oral examination with pictures and minimal radiation digital dental x rays if needed. We do a thorough check for tooth cavities, gum disease, bite/TMJ problems, cosmetic dental evaluation and oral cancer screenings. We then share our findings with you, recommend and discuss your treatment options  if any concerns are noticed. Once you decide on a treatment plan, we begin the treatment. We do offer most dental procedures in house and work closely with specialists if referrals are needed to achieve the best outcome.
Contact us today to schedule your dental check up and cleaning now.