Cosmetic Dentistry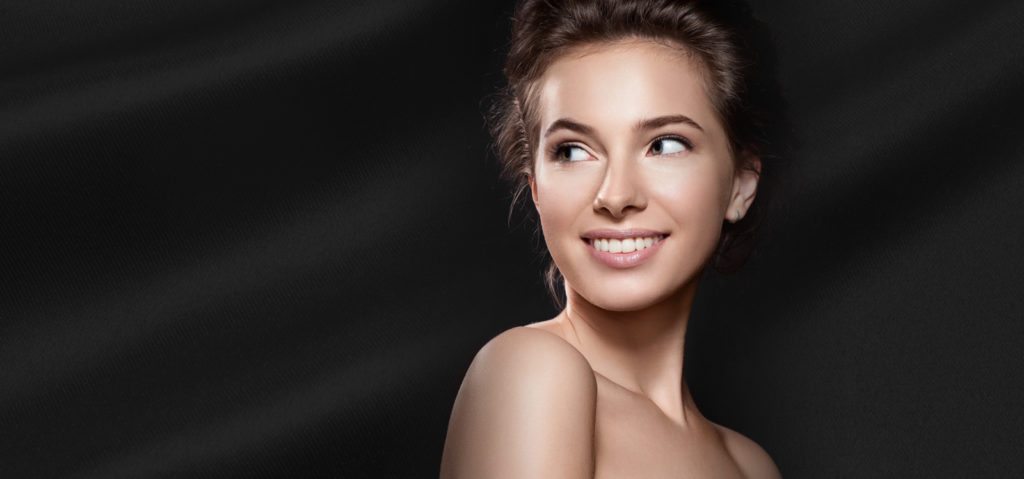 At Health Smiles Dentistry, cosmetic dentist in Flower Mound, we know your smile is the first impression that others have of you, so it makes sense that you would want it to be bright, white and healthy.
According to the American Academy of Cosmetic Dentistry, more than 99 percent of all American adults believe that a smile is an important asset for social situations. Perhaps that is why so many patients are electing cosmetic dental procedures to improve their smiles and boost self-confidence.
We offer the following Cosmetic Dental services:
Smile Make Over
Porcelain Veneers and Composite Bondings
Lumineers or Laminate Veneers
Power Whitening and Teeth Bleaching
Invisalign
Gum Lift or Gum Cosmetic Surgery
Did you know…
that cosmetic dentistry is more than just teeth whitening? It is also capable of transforming your smile's shape, color, alignment, as well as filling in gaps and discreetly restoring decayed or damaged teeth with tooth-colored fillings. In fact, modern advancements in cosmetic dentistry have made it possible for patients to achieve nearly perfect teeth with cosmetic enhancements and restorations that are virtually undetectable to friends, family and peers.
Frequently Asked Questions
Am I a candidate for cosmetic dentistry?
You may be a candidate for cosmetic dentistry if your healthy teeth have imperfections that you would prefer to be changed to enhance the appearance of your smile. It is important to recognize that esthetic dental treatments are not meant to alter your overall appearance, but rather to provide a positive change that compliments the health and natural appearance of your teeth. If you would like to explore the possibilities, contact us today to schedule a consultation.
What should I expect after receiving a cosmetic treatment?
You will receive special care instructions following your treatment. For example, if you have your teeth whitened you should avoid highly pigmented beverages and foods for several days to prevent staining. On the other hand, a dental implant make-over may require a significant amount of down time, as well as a temporary, but limited diet.
Contact us today to schedule your appointment and discover many options available to put your best smile forward!