Meet The Team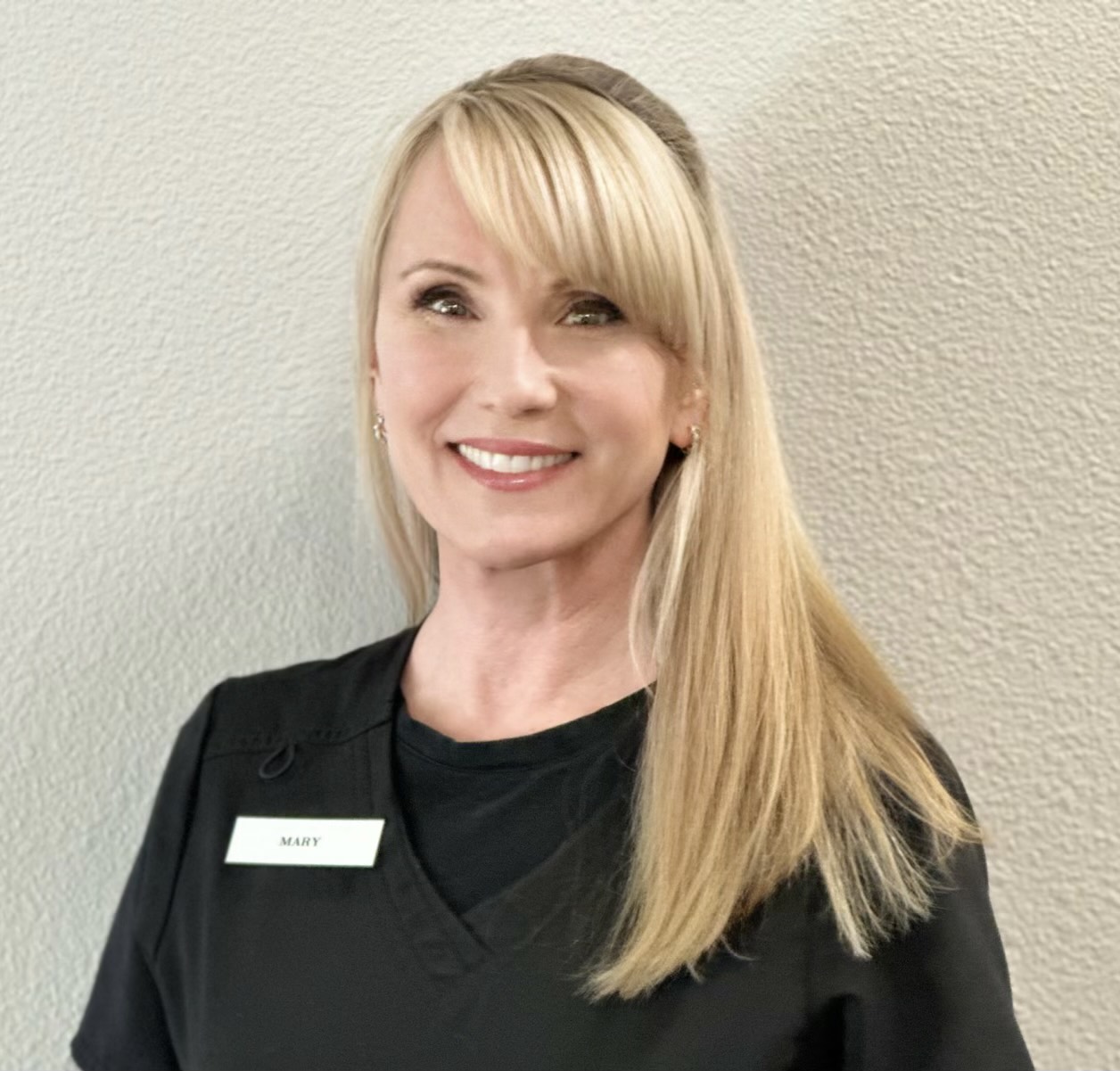 Mary Madden
Office Manager
My name is Mary. I received my Bachelor of Science from Arizona State University. I have been in Dentistry for over 20 years. The most fulfilling aspect of my job is helping people achieve their dental goals. I am passionate about helping patients receive the dental treatment they need or desire when they have felt in the past, they could not afford it. I feel most gratification when I hear my patients say "I have never felt so comfortable, welcomed and valued before in any other dental office."
When I am not at Healthy Smiles Dentistry, I am an avid equestrian, golfer, snow skier, gym rat and an outdoor fanatic. I grew up in Alaska and have also lived in Colorado. I have 3 amazing children and have recently become an empty nester with my husband. We love to travel and explore places we have never been. We do love to frequent Mexico!!
I have known Dr. Kulkarni for many years and am so happy to be working with her again. I love my Dental Family!!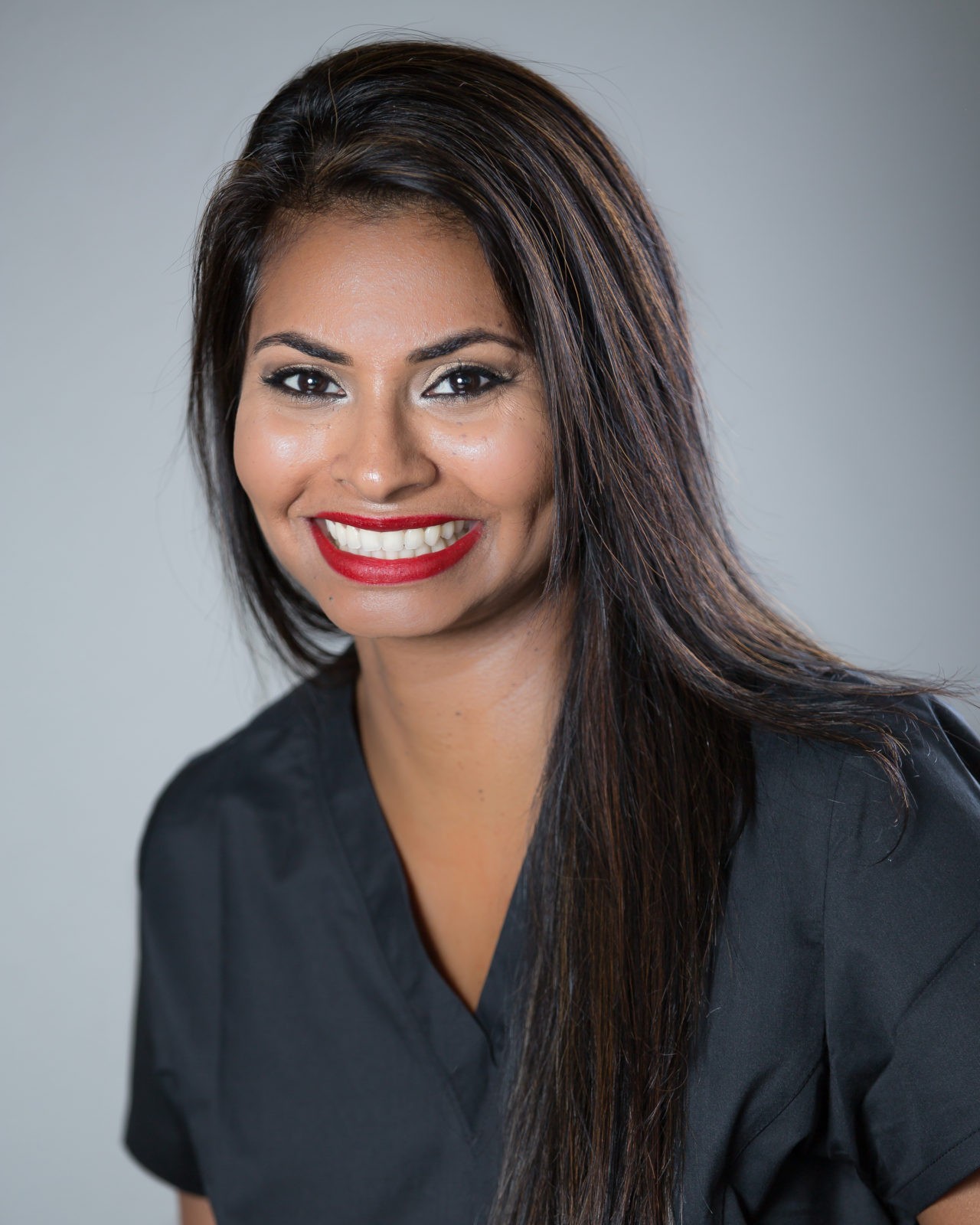 Neenu Collinsworth
RDA
I have been a dental assistant since 2005. I enjoy general and cosmetic dentistry. I love knowing my work here makes a difference in my patients lives, and brings success to my dental office. The most satisfaction I get is knowing my patients trust me and come to us when they need it the most. In my career I have worked with quite a few dentist and I truly believe I am so fortunate to be working with Dr. Kulkarni who is such a caring dentist. She not only cares for each of her patients and their dental health but she genuinely cares about her staff.
 I love working out, it is part of my daily life because I believe in taking care of your body and being healthy.
My passion in my life is my loving husband and I adore my two beautiful children !